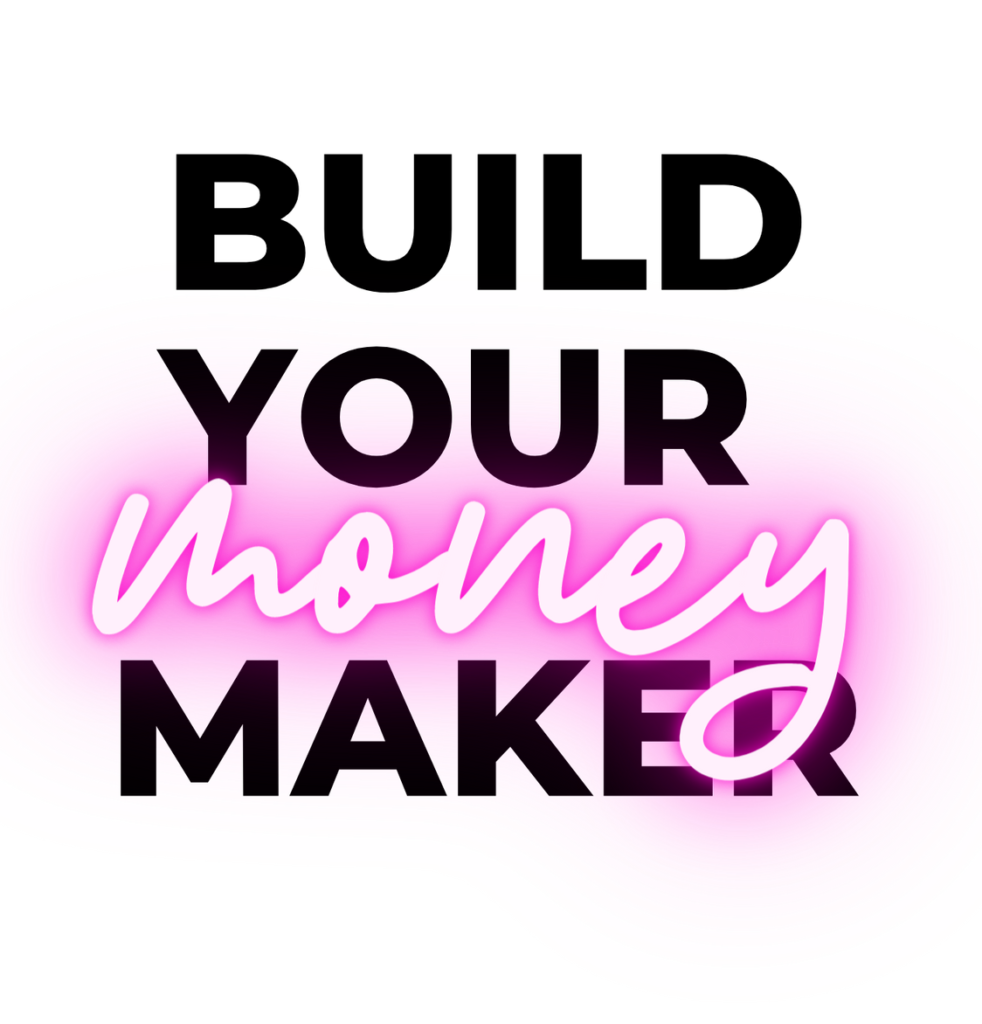 You are magic and your business can be too!
BRAND CLARITY : 
Get clear on what your brand of magic is and how to use it to build your business.
MAGNETIC BRANDING :
Transform your magic into a magnet that attracts your perfect client.
SUCCESS STRATEGY :
Create a strategy for your business so you can make moves with confidence.